Providing a range of co-curricular opportunities is important to us because we value each child's individual skills and interests, and we want to give every opportunity for students to grow and further their potential.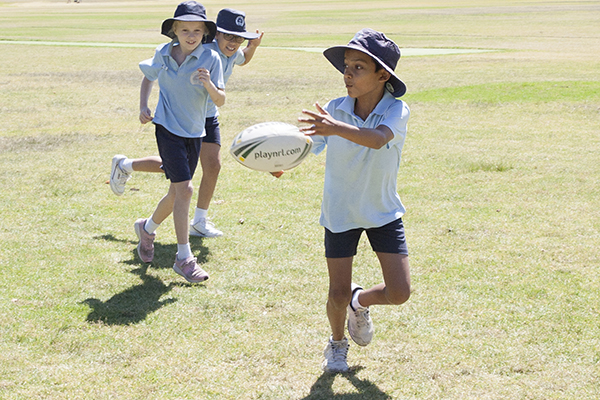 Sport
We employ 'Dance Fever MultiSports' to assist our teachers in teaching athletics, gymnastics, skipping and dancing every year. Students take part in various inter-school sporting competitions such as touch football, netball, soccer and OZ Tag.
Sydney Catholic Schools Sports Pathways include:
Athletics
Cross country
Swimming
Rugby union
Netball
Basketball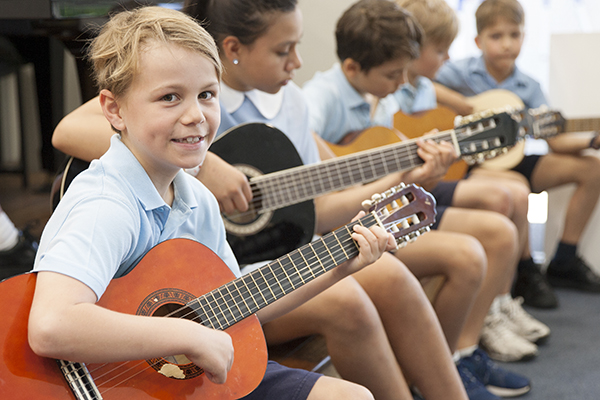 Creative Arts
We ensure our students take part in the creative arts by offering:
Choir

Art classes

Piano

Guitar

Keyboard

Mandarin

Gardening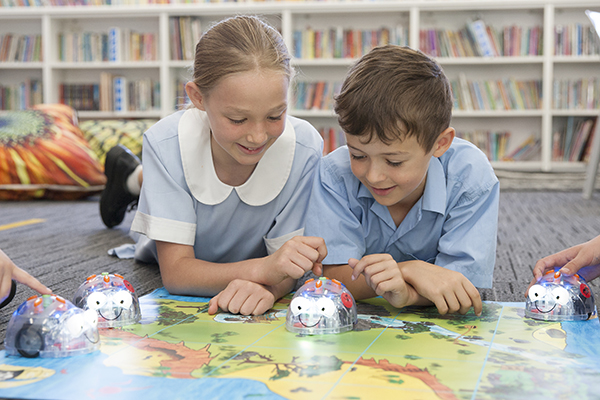 STEM
Our school challenges and equips our students with science, technology, engineering and mathematics (STEM) skills to solve authentic problems for the complex world around them.
Robotics

Coding 

Maths Enrichment